Information from AMSPAR Head Office




We are the original and leading provider of Primary Care Management and Medical Terminology courses in the UK and internationally for administrative professionals
"Education is the kindling of a flame, not the filling of a vessel."

― Socrates

My Medical Terminology
warfarin: An anticoagulant drug that prevents blood clotting; people taking it must have regular blood tests to determine that their blood does not clot too readily or too slowly.
AMSPAR Membership renewals are now open for 2023/24. Simply complete the online form to renew your membership for 2023/24 today. You may be entitled to upgrade your membership to FELLOW or you may qualify for our CERTIFIED membership. If you are not sure which level of membership you are eligible for, please contact our friendly Head Office membership team who will assist you.










We are pleased to now offer a
Level 5 Award in Primary Care and Health Management : APPLY TODAY!
THE NEXT REGISTRATION DATE FOR THIS COURSE IS
1ST FEBRUARY 2024
Please visit amspar.org or to discuss the available courses in further detail, speak to our education and membership officer on 020 7387 6005 or use our on-line prospectus request form by clicking the button below;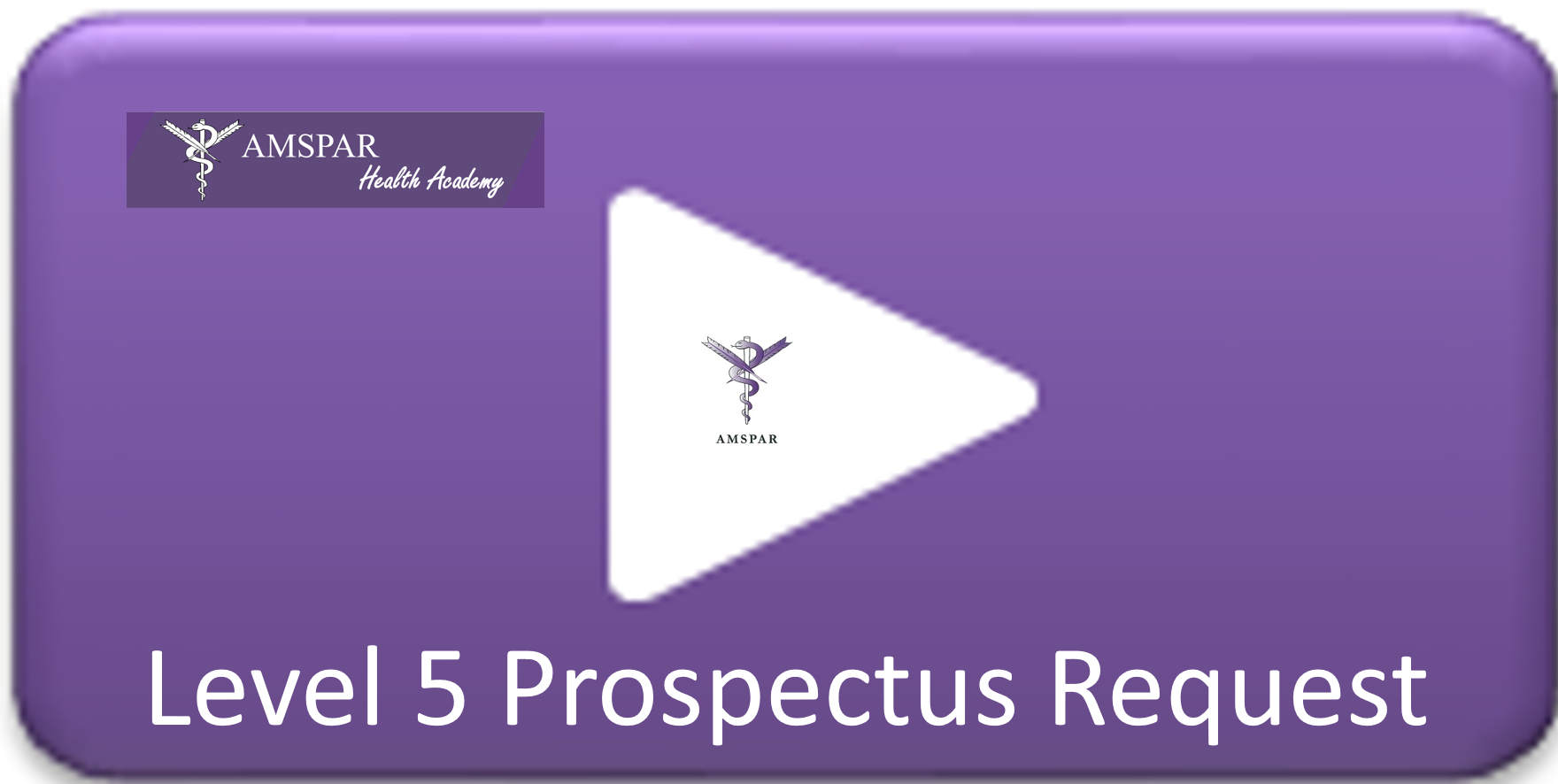 AMSPAR celebrating 59 years of providing training to health professionals